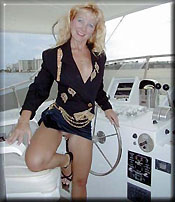 Attention All Captains:
Here is where you will find any last minute notices. Be sure to check this page the morning of the regatta BEFORE YOU LEAVE YOUR DOCK to make sure you have the latest information.
All boats must have anchors, and all boats over 30' PLEASE be sure to bring a long stern line and anchor for ALL regattas so we can always be sure we've got plenty of lines to keep us safely in place through out any unpredictable weather times.